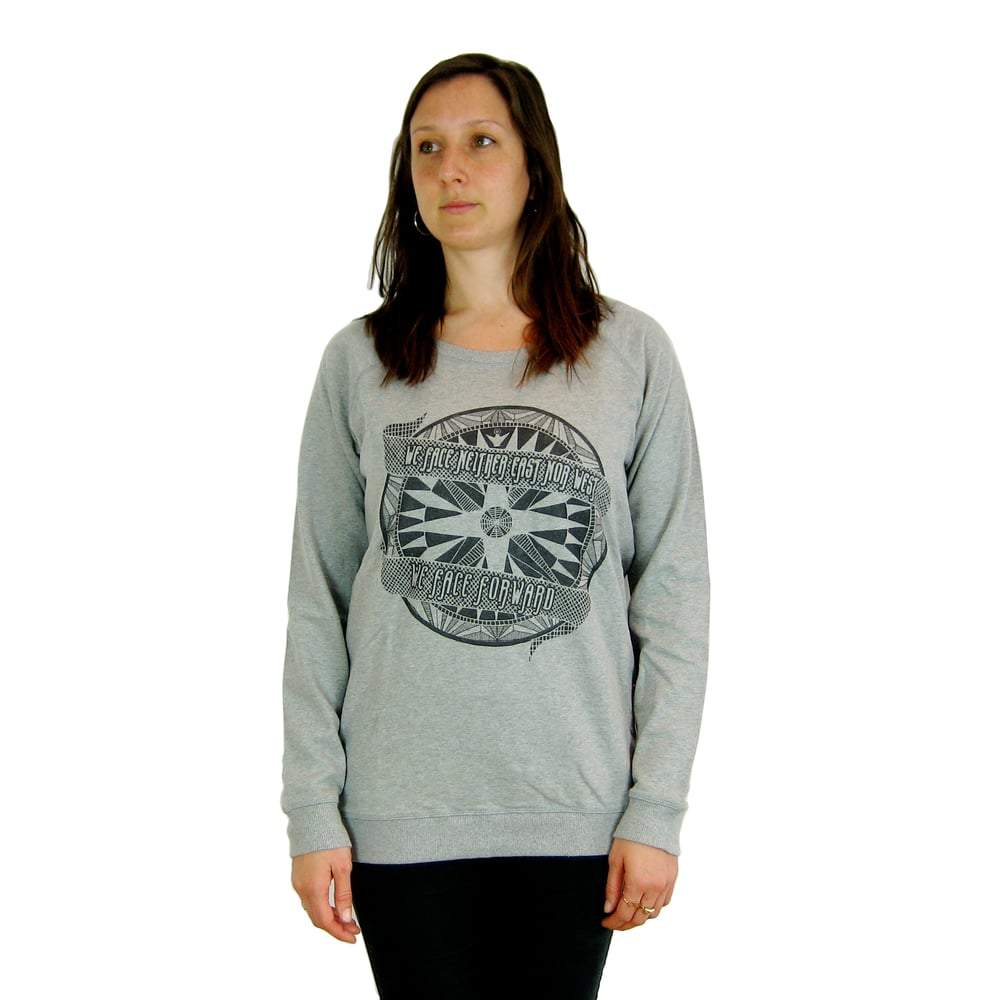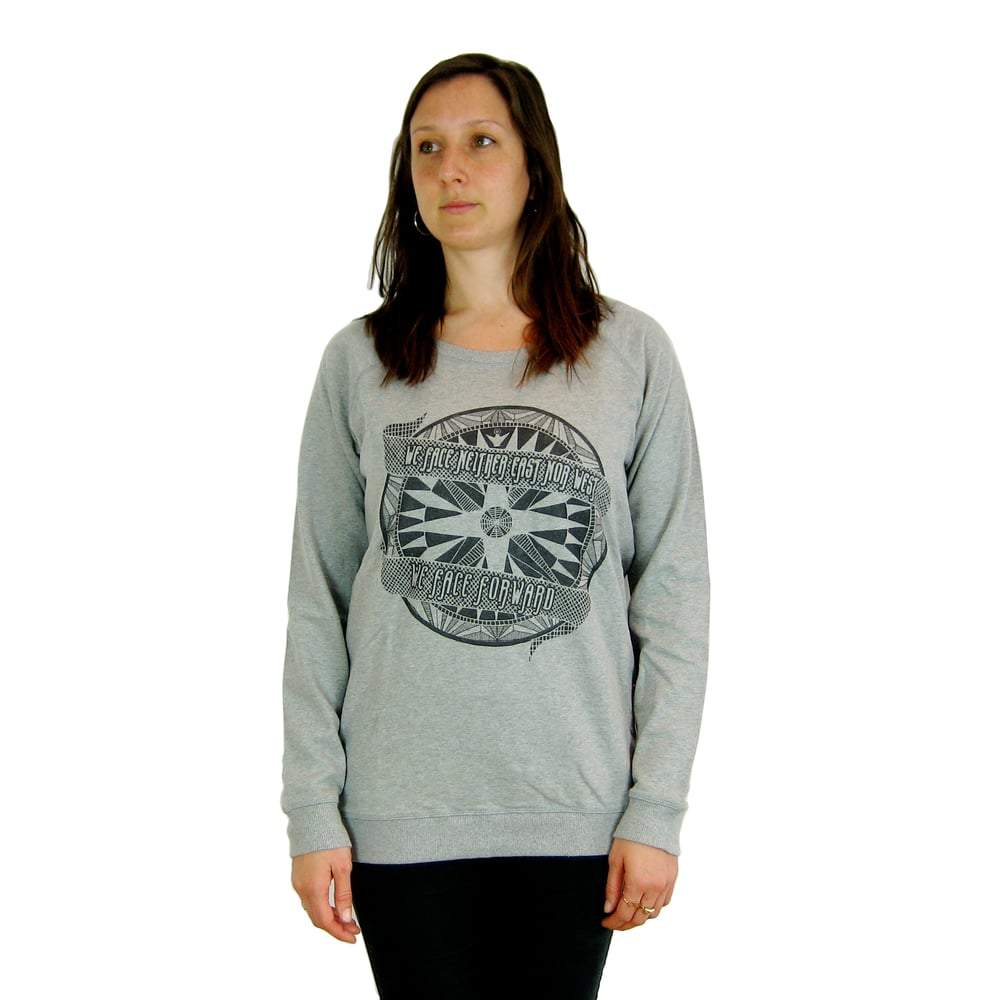 AfriCAN Navigate Ladies Organic Sweatshirt in Grey Melange and Grey Pearl
£30.00 / On Sale
AfriCAN Navigate Ladies Organic Sweatshirt in Grey Melange and Grey Pearl. Your new favourite ladies sweatshirt has finally arrived to really get your autumn - winter style on point.
We're taking small batch production to the next level on this special winter consignment of sweatshirts. Printed using a one-off, hand mixed ink, each item is that bit more unique.
Inspired by the Kwame Nkuruma quote, the Navigate sweatshirt is all about discovery, exploration and of course progress on your own terms. Featuring a bold, yet subtle (if that's even possible) tonal print. This one's a real treat and you'll luxuriate in the superior 100% organic cotton, in a full size range cut to your shape so you won't have to settle for less.
Small measures 20 inches pit to pit; 26 3/4 inches collar to hem
Medium measures 21 inches pit to pit; 27 1/4 inches collar to hem
Large measures 22 inches pit to pit; 28 inches collar to hem
Extra Large measures 23 inches pit to pit; 28/2 inches collar to hem
100% Combed Organic Cotton